中國神魔捕魚 最高3188倍報率 2021捕魚遊戲 Bwin必贏電子熱門遊戲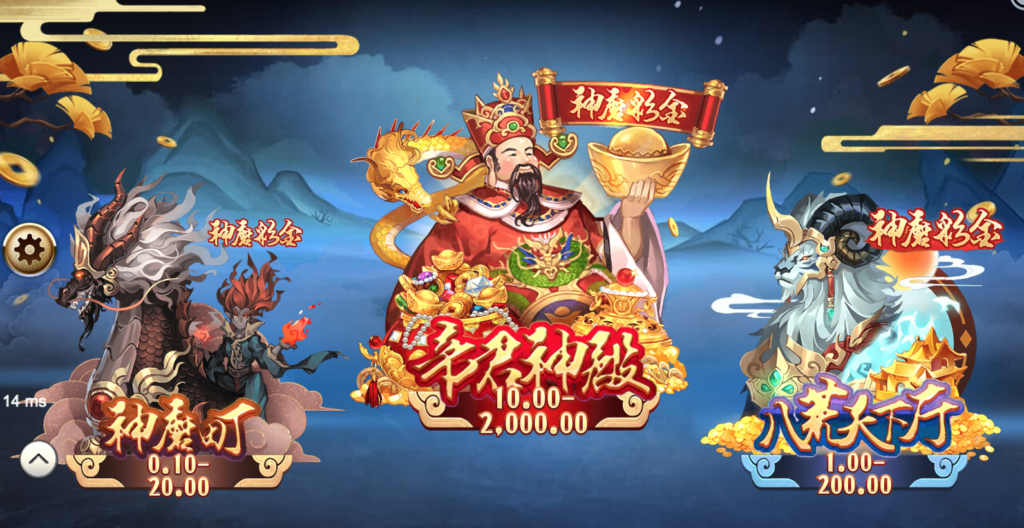 ---
---
中國神魔捕魚
Bwin 必贏電子 2021主打神話捕魚機-神魔捕魚,
靈感來自神話山海經內耳熟能詳的神獸怪物,
結合ICONIC GAMING魚機特色,給玩家全新的捕魚機概念遊戲,高賠率的經典捕魚機制遊戲,
搭配全新玩法,擷取山海經內神獸怪物類至少28種,氣勢滂礡的金龍,稀有神獸"祝融"、"雷神"陪你遨遊打怪。
擊殺稀有神獸"白澤",可獲得尊榮無上的王者武器:
IG飛彈,能夠100%殲滅鎖定的神獸怪物;
特殊累積機制-捕獲三只高倍率聖獸可將財神爺召喚出來,
選擇聚寶盆可得到最高1688倍獎金,遊戲內加入賭場特色JP彩池系統,
讓玩家享受即時拉中大獎的快感!累積總獎金最高達3188倍!豐富的遊戲內容帶來空前的樂趣。
免費試玩&影片在下方
特點
1 多人連線:同一場最高可容納3名玩家。
2 豐富的遊戲內容:3種場景、28種山海經神獸、3種武器塔台、1種bonus game。
3 高相容性:HTML5可在手機平板電腦上開啟。
4 RTP 97.25:通過全球博弈市場最具公信力的GLI認證。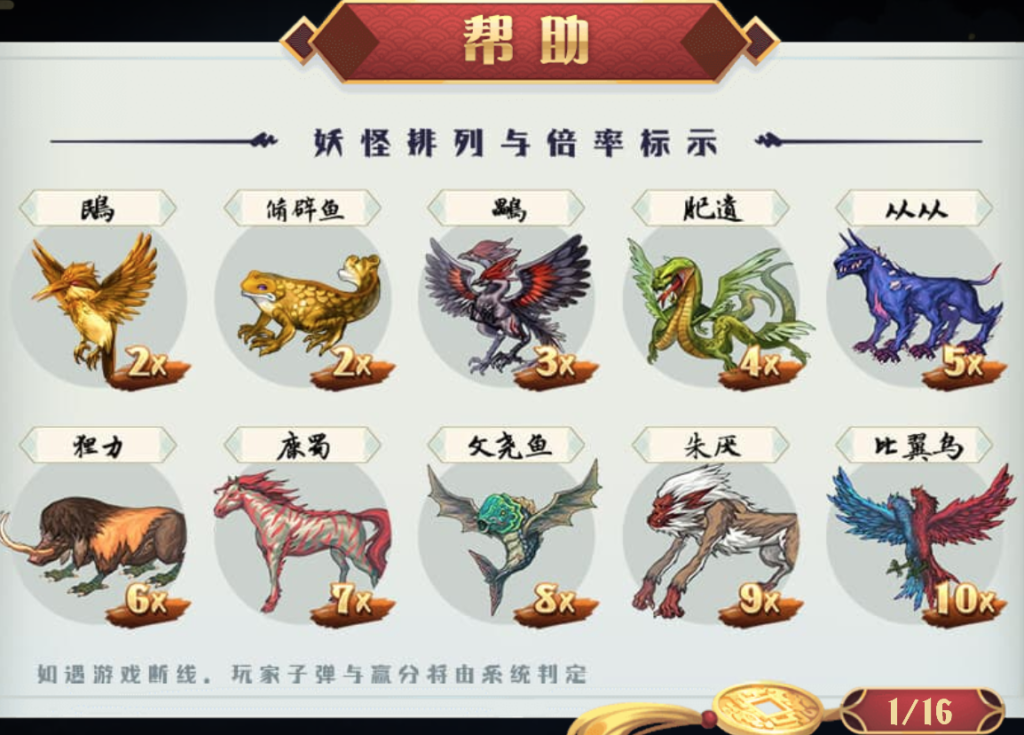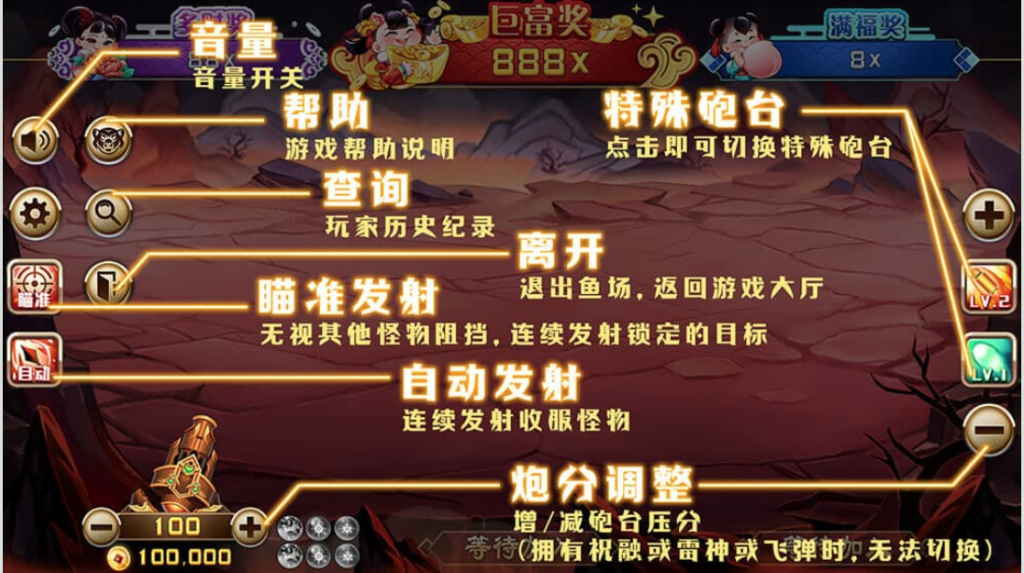 捕魚遊戲影片介紹
---
---
ICONIC GAMING 2021 mainly focuses on our mythological themed fishing game – FISHING OF SAVIORS.
The idea originated from the familiar divine monsters in the mythology from the Classic of Mountains and Seas.
The game combines the special features of ICONIC GAMING fishing to offer a brand new fishing game to players.
Classic fishing game with high odds implemented with brand new gameplay including at least 28 types of divine monsters in the Classic of Mountains and Seas.
The great and powerful Golden dragon, Divine Beast Zhurong, and the God of Thunder fights along your side.
Defeating the rare Divine Beast "Baize" can get the most powerful and honorable weapon – IG Missiles. The missiles can 100% eliminate the targeted Divine Beast. With the special accumulation system, catching three high odds Divine Beast can summon the God of Fortune.
Select the bowl of fortune to receive a maximum of 1688X winnings.
Casino features such as the JackPot Pool system are also included in the game.
Enjoy the excitement of winning the Jackpot!
Accumulated Jackpot can reach up to 3188X! Rich game content offers you the ultimate excitement!